Organic Herbs, Essential Oils, Cosmetics and Ancient Wheats
Apex Nutrition provides premium and nutrient-dense herbs, essential oils, food grade oils, ancient rare whole grain berries, flours and porridge, and cosmetics for you and your families. Best and affordable prices. Bulk sizes are available and free shipping within Canada for any purchase of over $100.
Herbs, Essential Oils and Ancient flours and berries are all available in bulk
Blog
Vitex agnus-castus is a plant frequently harvested as a herbal remedy for variety of ailments that help improve women's reproductive system.  Vitex also has plenty of other benefits, here are scientifically...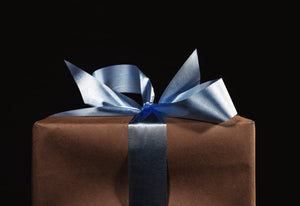 Gift Card
Offer your loved ones and friends their choice of shopping spree of Groceries, Supplements, Essential oils and more! Or offer them the option of a Nutrition Program.
Gift cards can be used Online and In-Store.
Shop Now