• Essential Oil • Herbs • Vitex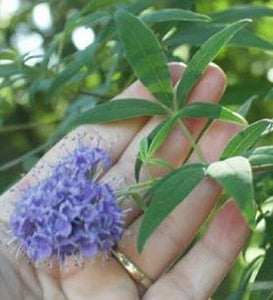 Vitex agnus-castus is a plant frequently harvested as a herbal remedy for variety of ailments that help improve women's reproductive system.  Vitex also has plenty of other benefits, here are scientifically proven benefits of this powerful herb. Eases symptoms of Premenstrual Syndrome (PMS) Help Reduce Menopause symptoms Enhances Fertility for Women Vitex agnus-castus can also reduce headaches, reduce inflammation and is known to be very beneficial for bone repair.  If you are a women trying to improve conditions that affect your reproductive system, Vitex would be the right supplement for you. At Apex Nutrition Supplement Store, we sell high quality and potent...
---
• Essential Oil • Tea Tree Oil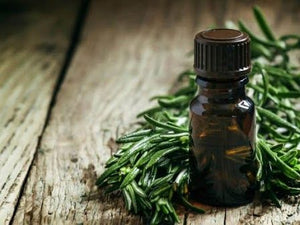 Having problems with your skin? Try Tea Tree Oil. Tea Tree Oil is an essential oil that has an assortment of benefits for the skin, here is a list of its attributes. Treats Dry Skin and Eczema Can Combat Oily Skin Anti-inflammatory; helps soothe and relieve irritated skin and helps relieve the discomfort of itchy skin Antibacterial; effective for skin cuts, infections, and wound healing Treats Acne Can Help Treat Psoriasis; Psoriasis is an auto-immune disease characterized by patches of abnormal skin which are typically red, scaly, dry and itchy Using Tea Tree Oil is an effective way to treat...
---
• Essential Oil • Evening Primrose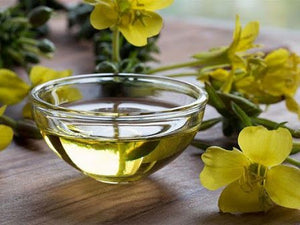 Evening primrose oil is derived from the seeds of the flowers native to North America. This plant is commonly used to treat hemorrhoids, bruises, sore throats and digestive problems. Evening primrose oil is extremely high in omega 6 fatty acids which greatly helps in reducing the risk of hearth disease, by lowering the bad cholesterol LDL and raising the good cholesterol HDL. Evening primrose oil has other assets which may be beneficial to you. Helps clear up acne Eases Eczema Improves overall skin health Relieves PMS symptoms Helps minimize breast pain during period Reduces Hot Flashes Reduces High blood pressure...