• Essential Oil • Herbs • Vitex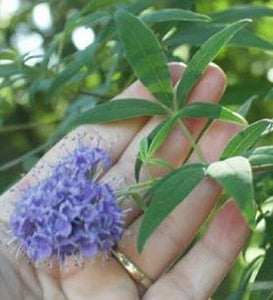 Vitex agnus-castus is a plant frequently harvested as a herbal remedy for variety of ailments that help improve women's reproductive system.  Vitex also has plenty of other benefits, here are scientifically proven benefits of this powerful herb. Eases symptoms of Premenstrual Syndrome (PMS) Help Reduce Menopause symptoms Enhances Fertility for Women Vitex agnus-castus can also reduce headaches, reduce inflammation and is known to be very beneficial for bone repair.  If you are a women trying to improve conditions that affect your reproductive system, Vitex would be the right supplement for you. At Apex Nutrition Supplement Store, we sell high quality and potent...
---
• Ashwagandha • Herbs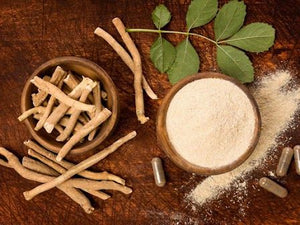 Ashwagandha is an ancient medicinal herb native to India that has been used for over 3,000 years. Ashwagandha's name derived from "smell of the horse" , which refers to its unique smell and its ability to increase strength. Ashwagandha is traditionally used to Reduce Blood sugar levels by increasing insulin sensitivity in muscle cells and also by increasing insulin secretion It's Anti-Cancer properties; Ashwagandha promotes apoptosis, which is the programmed death of cancer cells. It also impedes the growth of new cancer cells Reduce Cortisol levels; shown in a scientific study, those who supplemented with Ashwagandha had 30% reduction, on...
---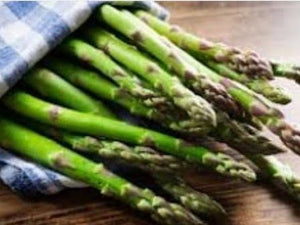 Aspartic acid is non-essential amino acids which can be found in plants, dairy products and animal proteins. Non-essential means they are synthesized by your body and play an essential role. There are various health benefits in consuming more Aspartic acid to your diet. Here are a list of benefits of Aspartic acid: Helps elevate testosterone, growth hormones, and positively effect insulin-like growth factors Helps increase thyroid hormone, which improves your metabolic rate Enhances the release of Luteinizing hormone and growth hormone from the pituitary gland Enhances the level of nitric oxide in your body which helps increase muscular pump and...
---
• Herbs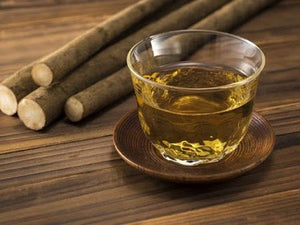 Burdock Root is a vegetable native to northern Europe and Asia. The root has been used for centuries in holistic medicine to treat a variety of ailments. Traditionally, it is most commonly used as a diuretic and a digestive aid. Here are 5 scientifically proven evidence of this powerful Burdock Root.  Burdock Root is a Powerful Powerhouse of Antioxidants; containing multiple types of powerful antioxidants, including quercetin, luteolin, and phenolic acid It Removes Toxins from the Blood Increases Libido in both men and women Helps treats Skin Conditions; like acne, psoriasis, and eczema due to its high anti-inflammatory and anti-bacterial...
---
• Herbs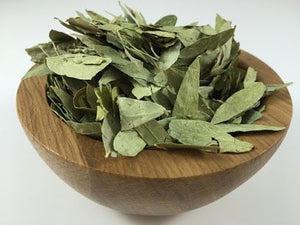 Having problems going to the washroom? Senna is a herb from flowering plants, used to make medicine. Senna is a natural laxative, it is mainly used to treat constipation and also used to help treat other various conditions like Irritable Bowel Syndrom (IBS), anal fissures, and hemorrhoids.  Senna has both anti-inflammatory and anti-parasitic properties to help cleanse parasites from your body, help increase metabolism, maximize cognitive and physical development. Millions of people in North America develop parasitic infections and symptoms and it often goes unnoticed, which may lead to serious health problems especially in the digestive tract. Senna can also...